FLAT ROOFING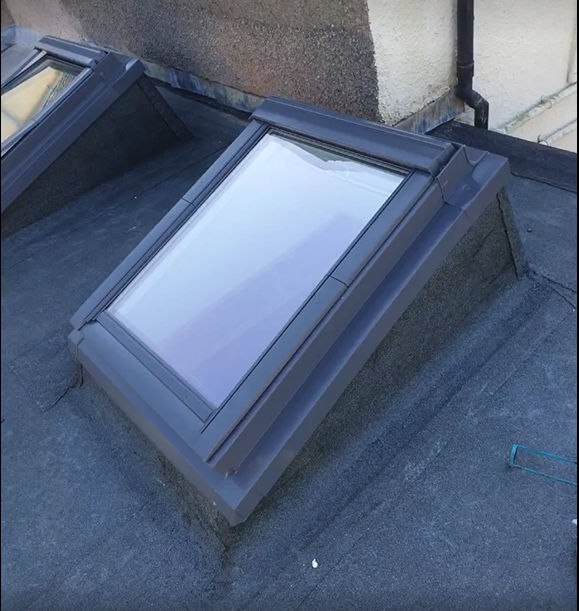 Full strip, renewed with plywood sheeting. Treated angle fillet and drip battens. High performance 6.5mm membrane.
Tried and tested system with a 20 year guarantee.
Copeland & Allerdale Roofing have years' of experience working with flat roofs, so you can rely on our expert team to properly assess your property and recommend the ideal flat roofing system.
Flat roofing systems are most commonly installed on commercial premises, but are often utilised on domestic buildings, such as garages, sheds and porches.
They're a popular choice because of the many benefits they offer, including:
Cost effective and swift installation and repairs
Virtually maintenance free, thanks to our quality materials
Eliminates 'dead' attic space – more environmentally friendly
Versatile application for all manner of properties.
As a flat roofing contractor, you can rest assured that we use high quality materials and that our team are manufacturer trained to the highest of standards in order to deliver a sturdy, weather tight and durable roofing solution.
Whether you require a brand new flat roof, or you need a reliable roofing company to provide repairs and maintenance, give the expert team here at Copeland & Allerdale Roofing Roofing a call.
Images below showing a flat roof installation.
Contact Copeland and Allerdale
Copeland and Allerdale Roofing offer everything from flat roofing to slating and tiling and cover all your roofing requirements in Cumbria.
Call Lee or Marvin Wilson
Mobile: 07976 635621
Cockermouth Office: 01900 828000
Whitehaven Depot: 01946 590999
Alternatively you can e-mail Lee & Marvin using the email address on the Contact page and we will get back in touch with you as soon as possible.