VELUX WINDOWS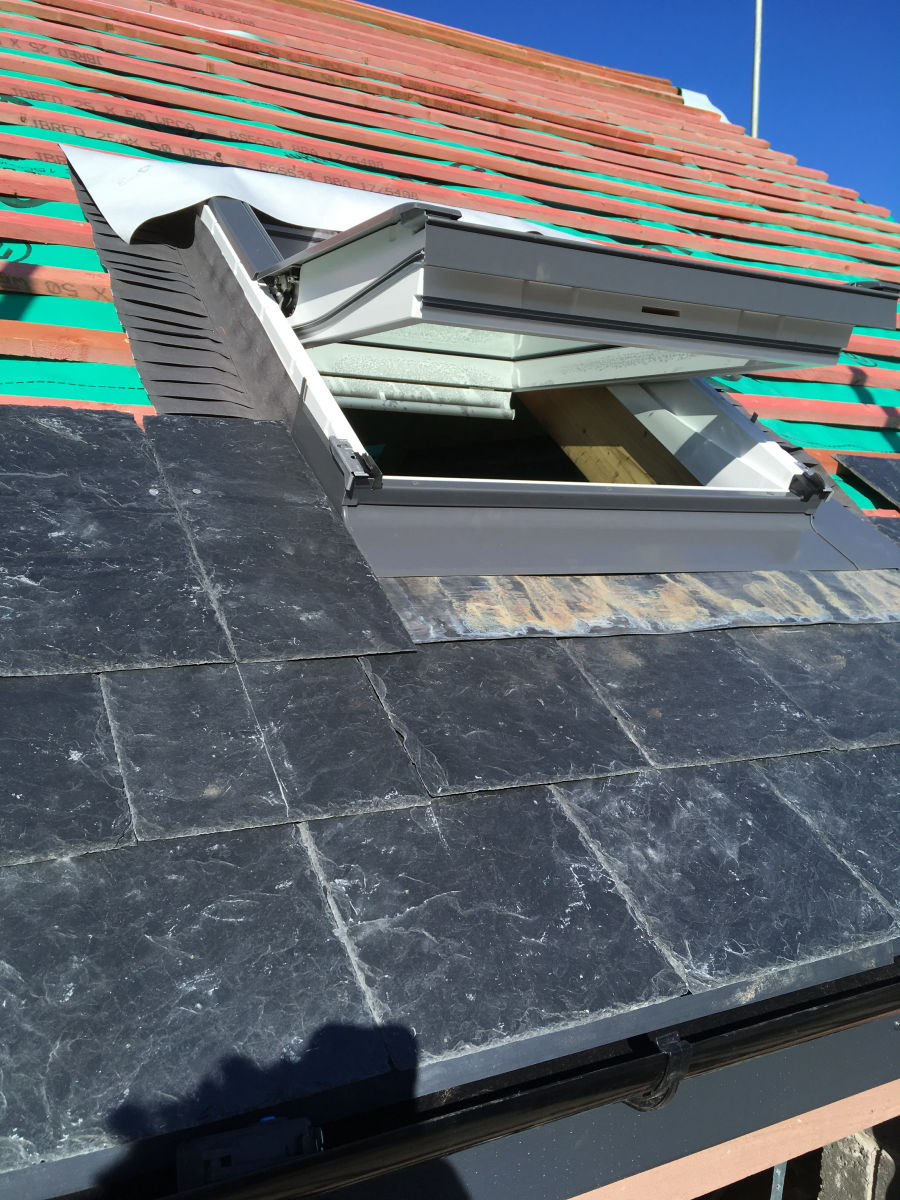 Authorised VIP Velux Window Installers as recommended and trained Velux - Call 01900 828000 or 01946 590999 We are Velux Certified Installers, ie guaranteed and checked by Velux for quality of work and customer service!
Copeland & Allerdale Roofing offers installation of velux roof windows. Many houses have bathrooms, hallways, lofts and other rooms where daylight only enters when you open the door. Dim, unventilated and dark, these rooms are unwelcoming places until you turn on the light;
Copeland & Allerdale Roofing are specialists installers and can advise you on the installation of a roof window to your property.
Velux Windows
It is well know that daylight is important to enhance the quality of our lives and indoor environments. Natural light can help turn a house into a real home, couple that with fresh air, and Velux windows bring quality of life, and help create bright places to live and work. Velux windows have been available for over 65 years, which means that Velux windows are high in quality and durability. We offer free estimates on the velux windows.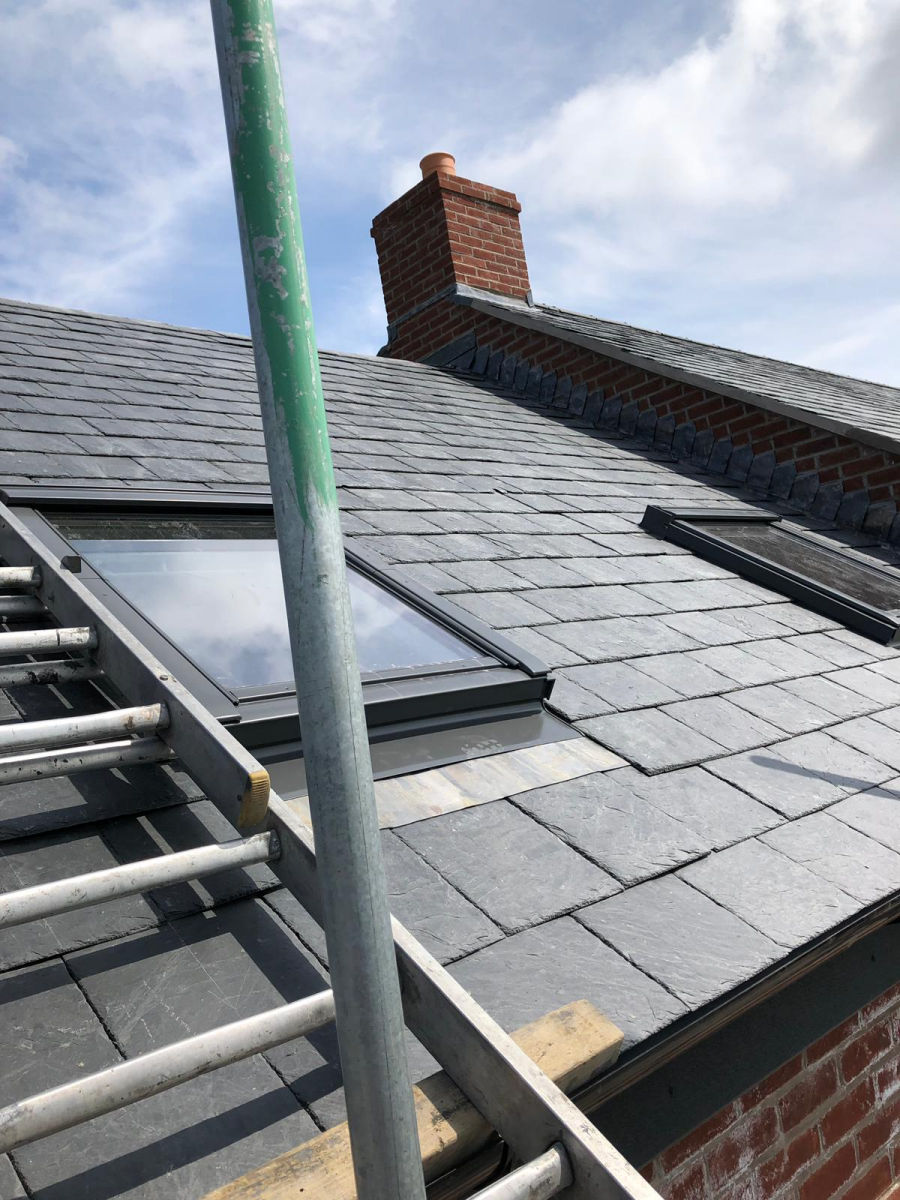 We install Velux windows into :
Converted loft rooms
Extensions
Barns and outbuildings
Unconverted loft spaces
Bathrooms and Kitchens
Bedrooms
The majority of our installations require no scaffolding, providing you have a traditional roof covering then we will be able to install a velux in your home.
Copeland & Allerdale Roofing are able to provide you with a quotation to include full installation of Velux window and flashing kit, all internal making good work if required.
Velux Window Repairs
We specialise in Velux Window Repairs. We have the training and experience to ensure we complete your velux window repair to the highest standard. We can replace the glass in your velux window if it has broke or failed. We pride ourselves on quality of work, reliability, courteousness manner and most of all, value for money.
Does your Velux window have a draft
The gaskets in a Velux roof window are made air tight, but if your gaskets are around 10 years old or more, they may be stiff and dry and no longer provide the necessary contact to keep out the draft. Gaskets should be replaced so that the window can close completely between the frame and the sash. It could also be the draught comes from around the frame, this may be due to age.
Contact Copeland and Allerdale
Copeland and Allerdale Roofing offer everything from flat roofing to slating and tiling and cover all your roofing requirements in Cumbria.
Call Lee or Marvin Wilson
Mobile: 07976 635621
Cockermouth Office: 01900 828000
Whitehaven Depot: 01946 590999
Alternatively you can e-mail Lee & Marvin using the email address on the Contact page and we will get back in touch with you as soon as possible.